Riff Raff Wig
$65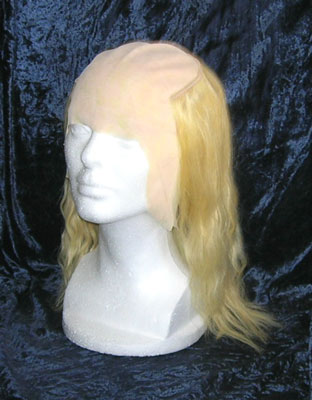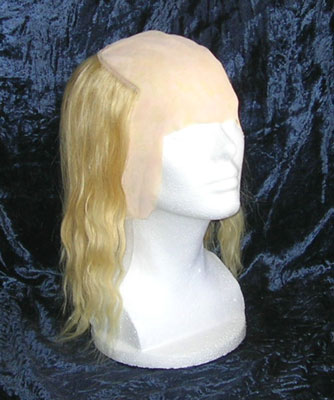 The Riff Raff wig comes with a free bottle of spirit gum!
It is made with a high-quality latex bald cap. If you are need of a more
durable but less aesthetically pleasing cap, I can accommodate you!

If your cap rips, send me the wig, and for $10 I will put it on a brand new cap for you!