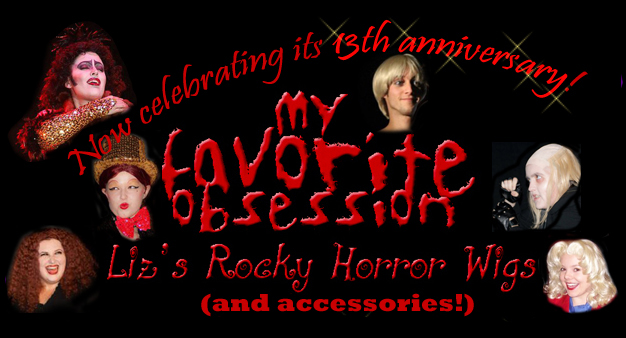 Hello, and welcome to my website!

I now have a new Etsy shop! Everything on Etsy is made to order.
Check it out, and like me on Facebook to see pictures of new products and keep abreast of sales!
Don't forget that I do custom wigs, too...contact me if you need something special at a reasonable rate!
As always, I can be reached at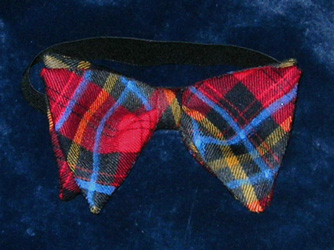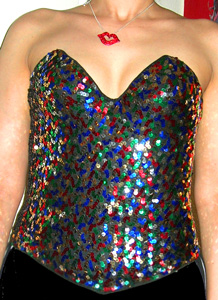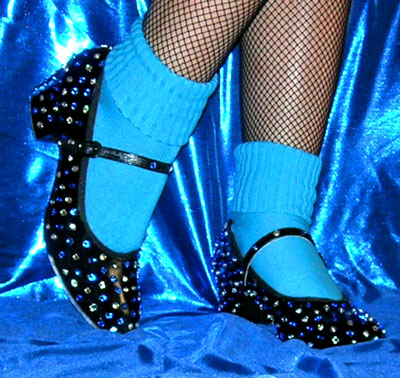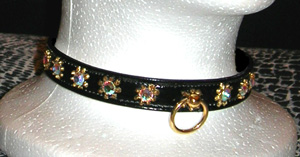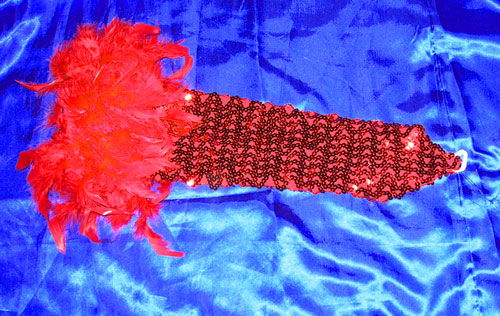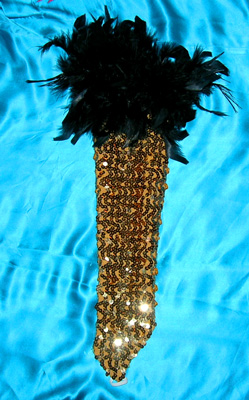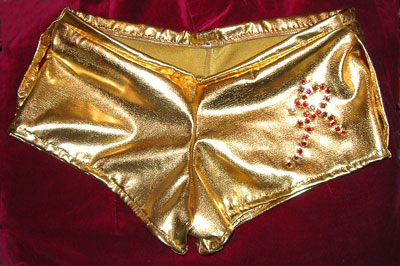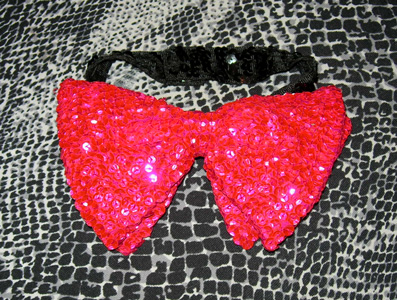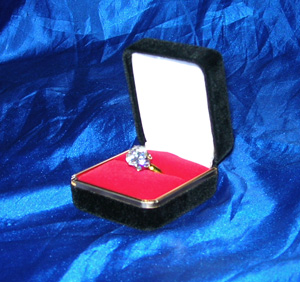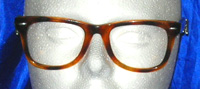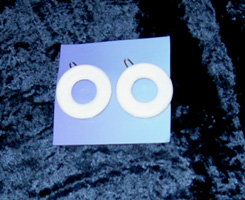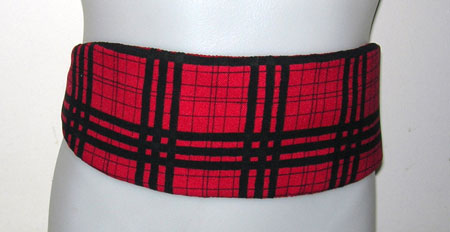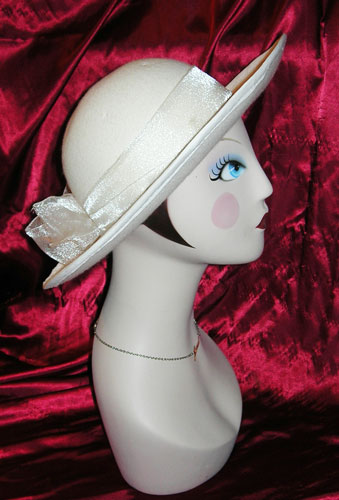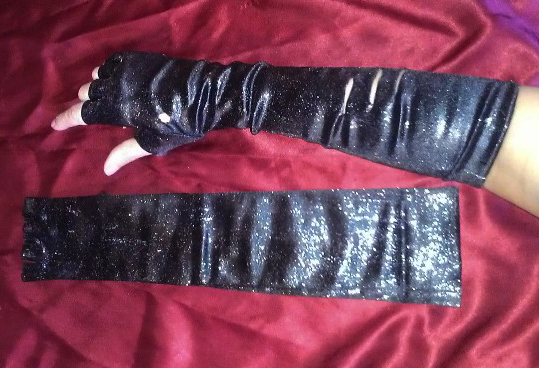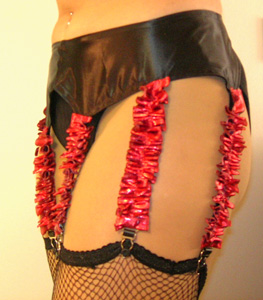 I recommend checking out the F.A.Q.!
My name is Elizabeth Stockton, and I create wigs for actors in the Rocky Horror Picture Show across the nation. I have been an actor in the Los Angeles cast of R.H.P.S. since 1995, and have created wigs for almost every main character in the movie, as well as some Transylvanians! I have also created wigs for Hedwig and the Angry Inch, Shock Treatment, Repo! The Genetic Opera, and Clue, to name a few!
My wigs have been worn by several costume contest winners...almost too many to list! Through the years, my wigs and costume pieces have been used in many stage and screen productions, including the 25th Anniversary VH-1 Karaoke Special, the 35th Anniversary Wilmette Theatre Painted Turtle Benefit, and the 35th Anniversary Blu-Ray!
If there is a wig you need that is not listed here, or you would like a custom wig of any kind, please email me at

.
Thanks for visiting my site!